"Are you sure you are 55? You don't look a day past 40!" Sure that sounds like a compliment.
Many people to feel and especially look young(er). This explains the exploding beauty industry of makeup, skincare, supplements, non-intrusive and intrusive surgical cosmetic procedures.
While there are many purported roads to the "youthfulness Rome", to each person hails many choices. Let us examine a traditional or folk Chinese supplement that TCM (traditional Chinese medicine) often talks about.
The Empress and Pearl Powder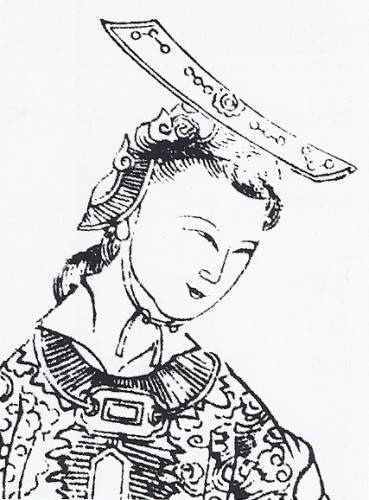 Ancient to contemporary Chinese physicians have used pearl powder in herbal remedies. The more famous story can be traced to 320 AD, when the first Empress of China, Wu Ze Tian, was allegedly a great fan of using pearl powder to preserve her looks.
Today, you can find pearl powder both in ingested supplements as well as cosmetic and external forms, including face masks, skin lotions, and toothpaste.
Pearl powder contains amino acids, trace minerals, calcium, and two antioxidants – superoxide dismutase (SOD) and glutathione. The high levels of calcium in pearl powder is also useful as a proxy for calcium in milk, for those who don't consume dairy products.
The perennial pursuit of youth and beauty is not a modern phenomenon. Ancient people have pursued it as relentlessly as we have now.
###