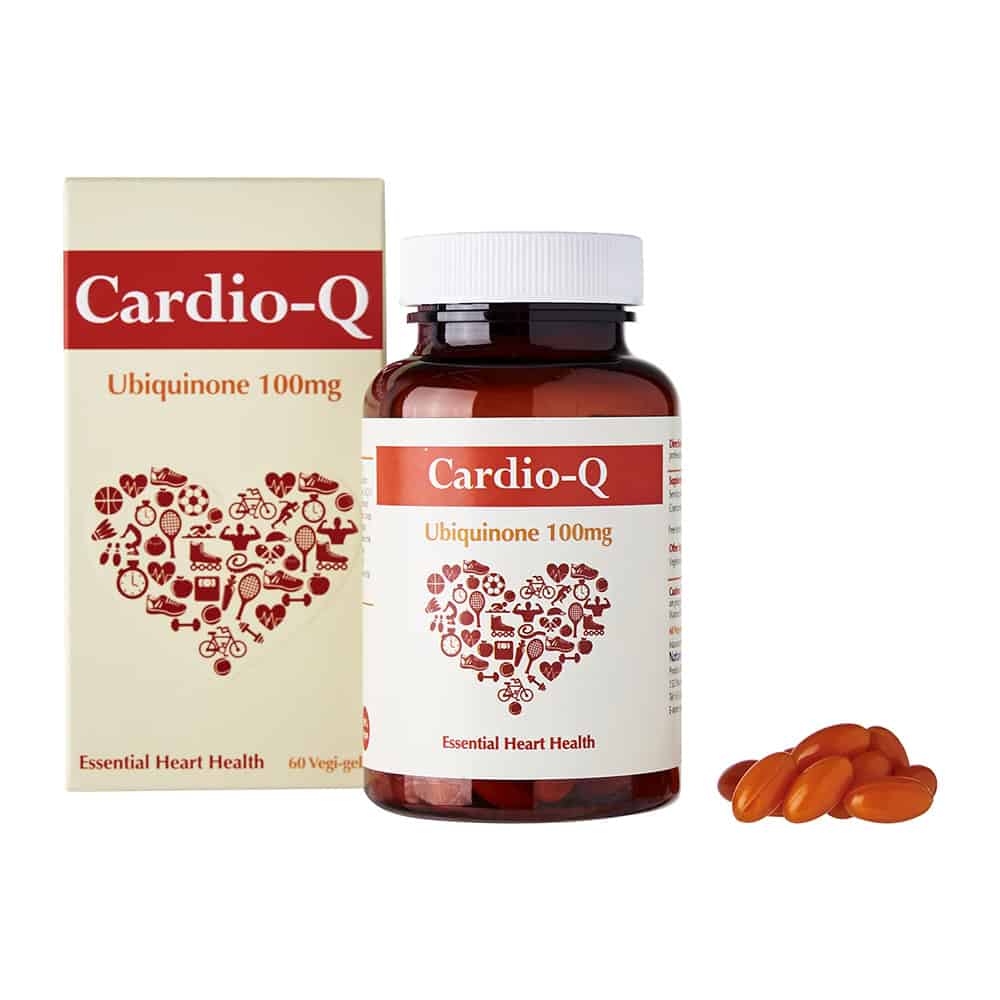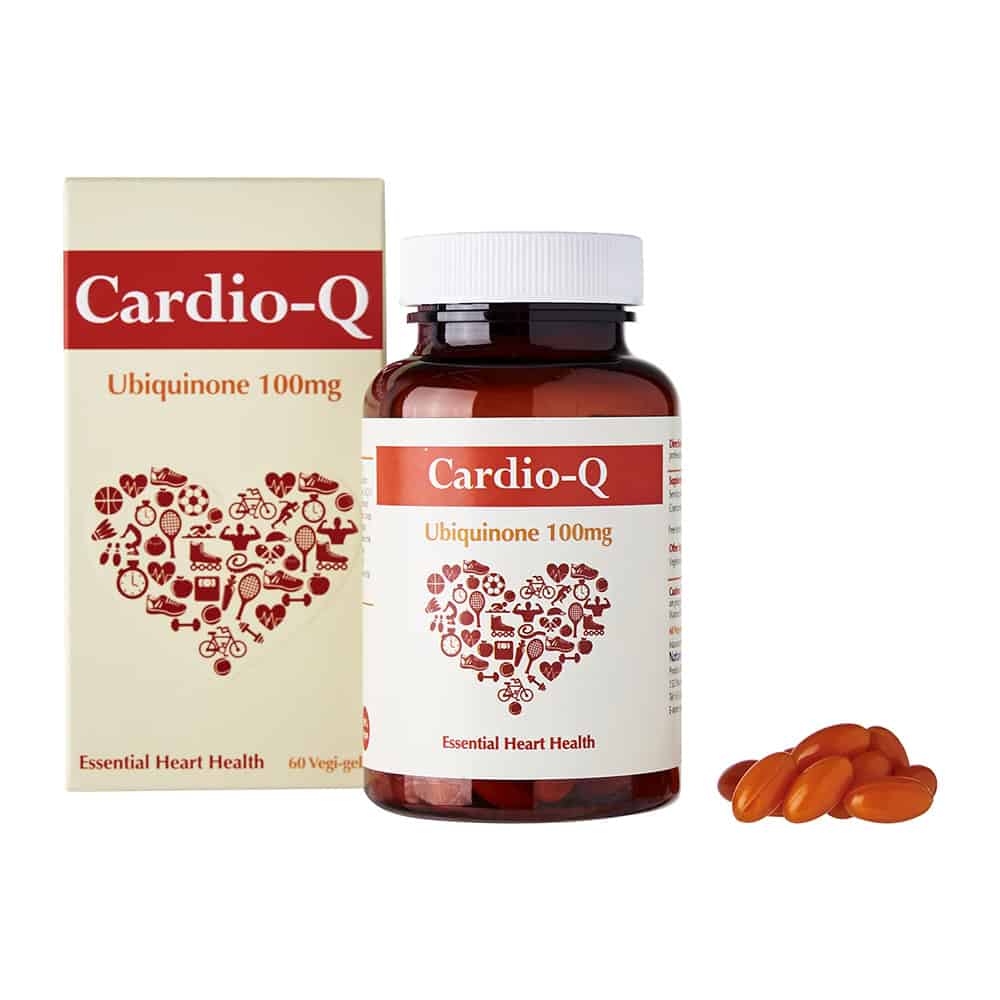 Benefits:
Cardio-Q is derived from 100% natural source of Coenzyme Q10 as Ubiquinone. It is an essential factor directly involved with cellular energy production.
CoQ10 is found throughout the body but is more concentrated near hard working cells contained within the heart, lungs, kidneys and liver. CoQ10 is also an anti-oxidant that protects against free radical damage and slows down the aging process.
The synthesis of CoQ10 in the body declines significantly with age and some medical conditions. Cardio-Q helps to restore CoQ10 levels that may be depleted by aging or statin drugs.
Features:
Promotes energy production
Supports heart health
Slows down aging process
Powerful anti-oxidant protection
Ingredients:
Kaneka Q10 Ubiquinone (Registered Trademark of Kaneka Corp) - 100mg
Free from milk, dairy, artificial colouring and flavouring
Vegetarian softgel
Soybean Oil
Soy Lecithin