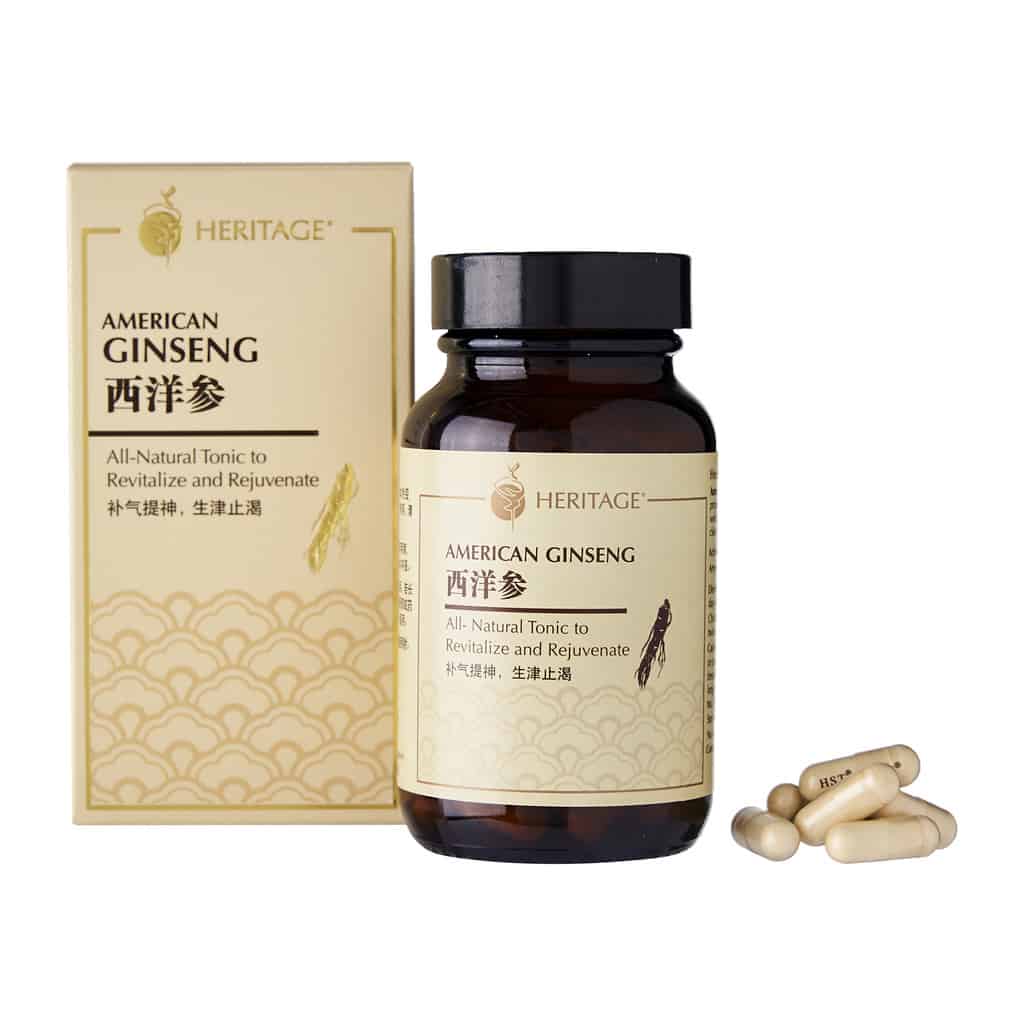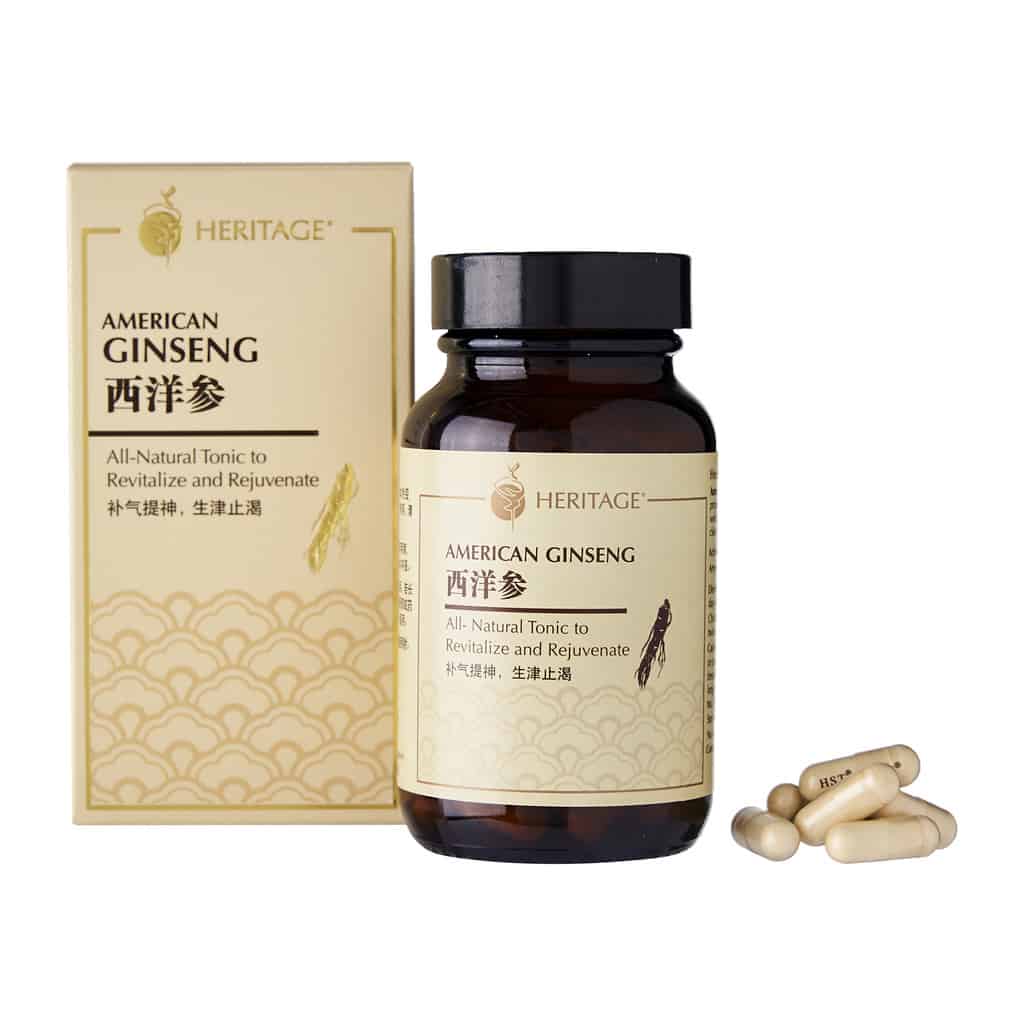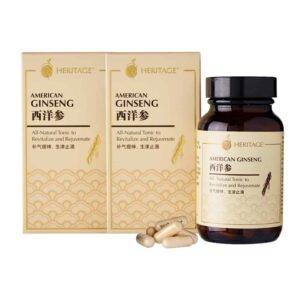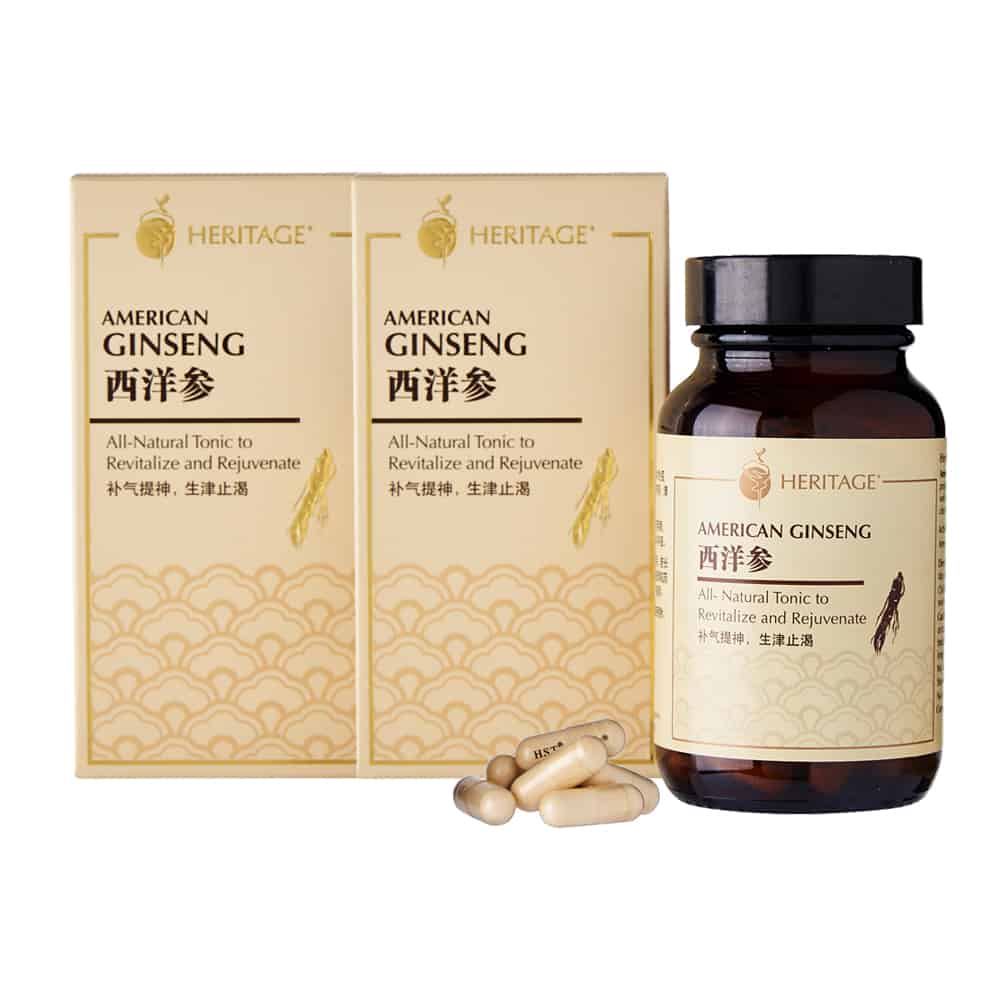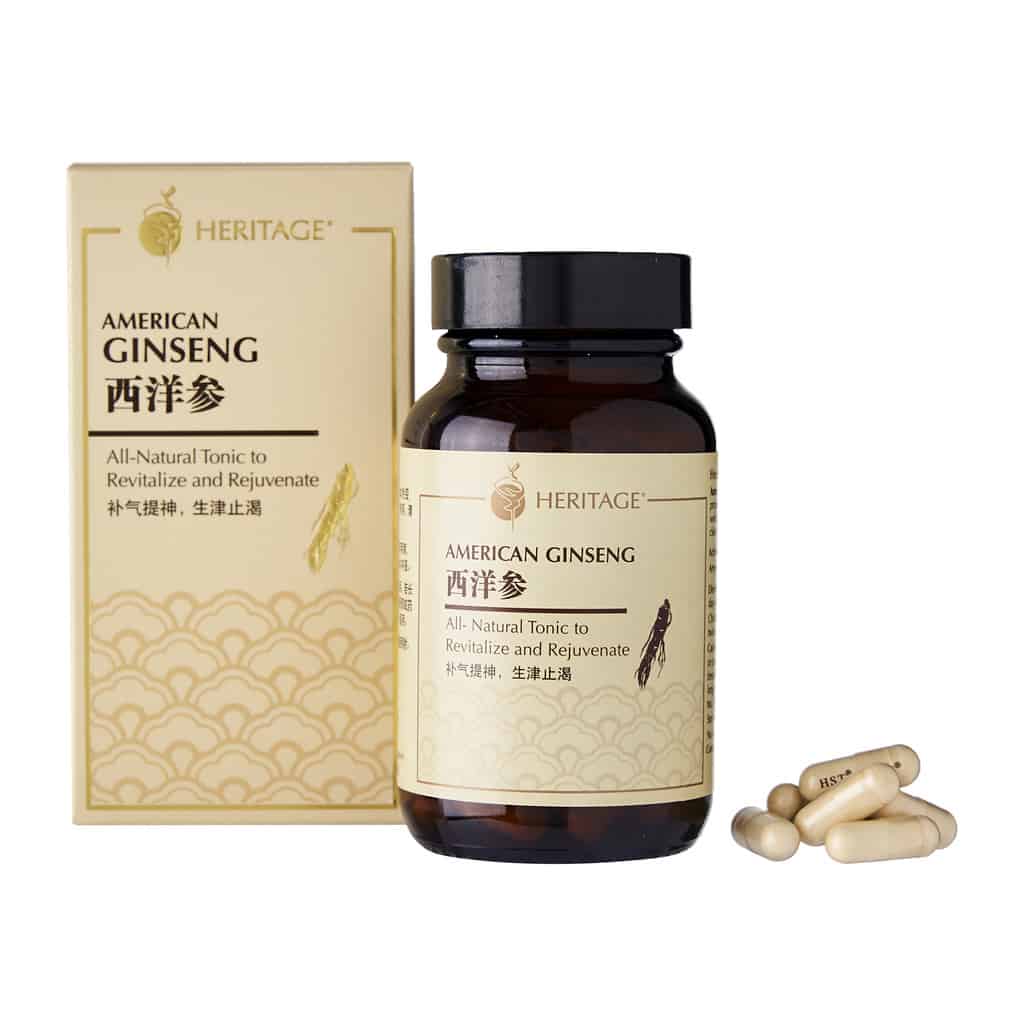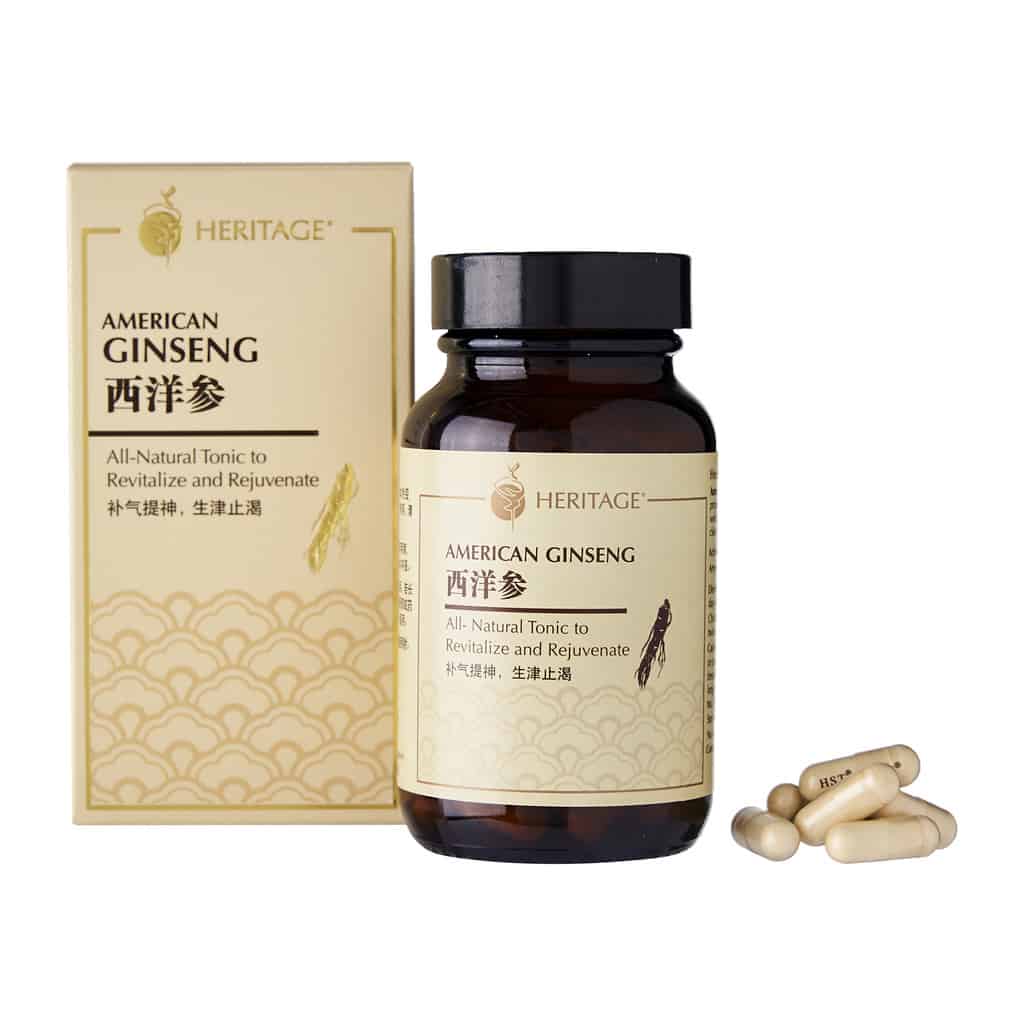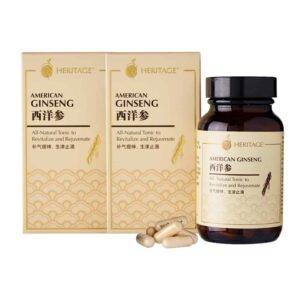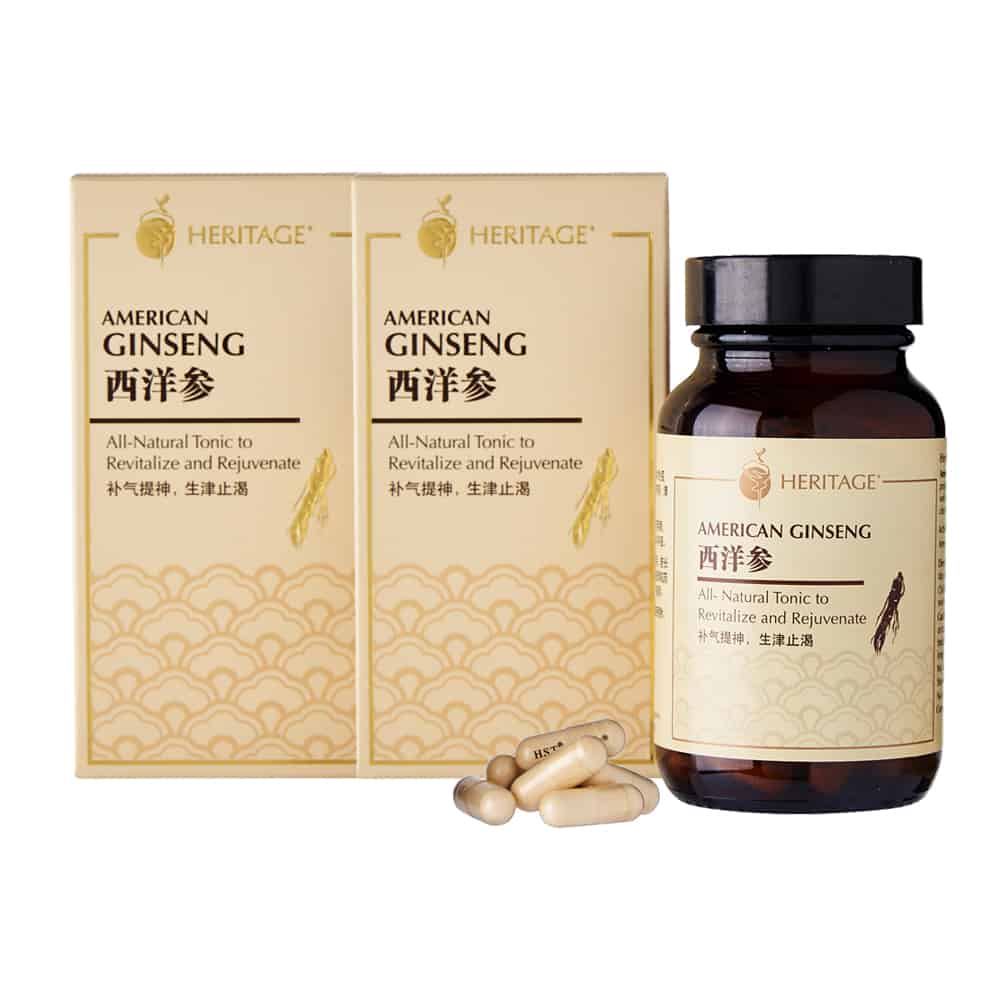 A one-time price of
SGD $99.90
will be added to your order.
Description
Specifications
Customer Reviews (0)
American Ginseng is known for its excellent invigorating properties to improve the immune system, revitalize physical energy and stamina, relieve physical and mental stress, and support mental alertness.
Available in:
Single Pack - 60 Capsules / bottle
Twin Pack - 60 Capsules x 2 bottles
BENEFITS
Revitalises physical energy and stamina.
Relieves thirst
Boosts immune system and general health
Invigorates Qi and Yin
Clears away 'heat' & promotes fluid production
INDICATIONS
Physical fatigue
Weak immune system
Weak and irritable
Internal heat and thirst
Dry mouth and dry throat
DIRECTIONS
Adults: 2 capsules to be taken 1 or 2 times a day, with warm water.
Children under 12 years: 1 capsule to be taken 1 or 2 times a day, with warm water.
CAUTION
Avoid consumption if suffering from chills or cough with watery phlegm and during pregnancy or breast-feeding.
Consult a physician if under any long-term medication
Not to be consumed with coffee, tea, alcohol and radish.
Brand: Heritage® by HST Medical
Content: 60 Capsules per Bottle
Suitable for both adults and children
Product of Singapore
100% Vegan
Allowed for sale as a Chinese Proprietary Medicine, consumer discretion is advised
SUPPLEMENT FACTS
Each 375mg capsule contains American Ginseng Powder
There are no reviews yet, submit yours in the box provided.
Please sign in or create an account to submit a review for this product.