HST Medical = Higher, Stronger, Together
Singapore brand HST Medical's philosophy has evolved through the years, and today stands for Higher, Stronger, Together (HST), which embodies everyone's aspiration to go higher, be stronger, and get together to do great things for the world – and it all starts with one's holistic health.
New E-commerce store
Welcome to our revamped e-commerce store! Find our popular and trusted products such as Rheuma-Salve Pain Relief Balm, Boost Immune Effervescent Vitamin C (great tasting), Deep Sea Squalene (Omega-3 Fatty Acids), Ivy Leaf Cough Syrup (Specially formulated with patented Probiotic), Pearl Powder (favorite beauty and skincare supplement), Shouwu Plus (hair tonic supplement), and a whole range of Zoo-Vite Kids' Vitamins (such as Jelly Sticks for Immunity, Jelly Sticks for Brain (DHA), etc).
Please order our products by clicking on e-STORE in the menu selection.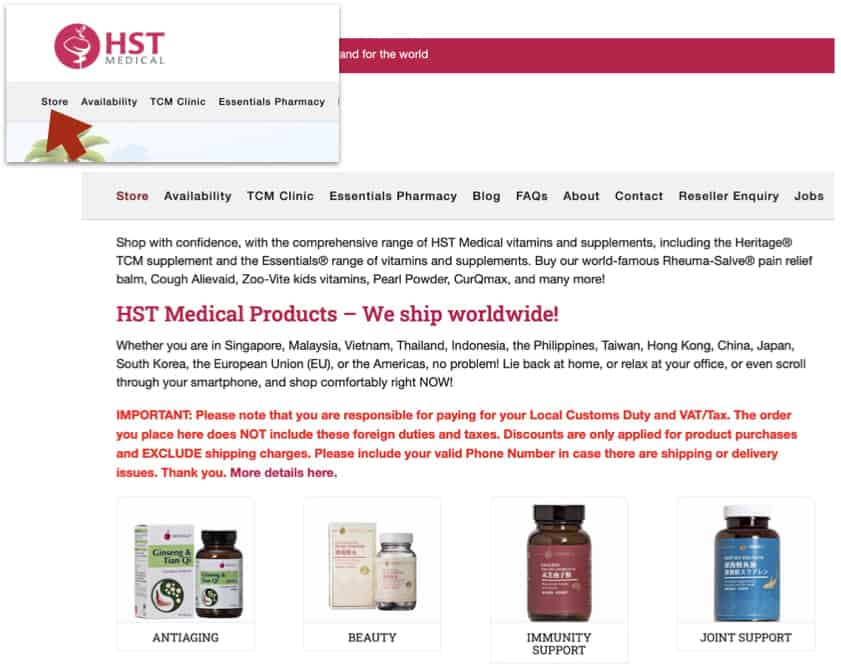 Pursuit of Health
Health is a universal pursuit, and HST Medical stemmed from this aspiration to provide the best of East and West in integrative supplements to assist everyone in their journey of health.
HST Medical brings together passionate professionals from Traditional Chinese Medicine (TCM) and Western pharmacological backgrounds, who work tirelessly together to formulate health and supplements easily and affordablly assessible for everyone, anywhere around the world.
The company has formulated a range of products, including pain relief balm, kids' vitamins, immunity support (colds and flu), joint support, beauty support, and much more. The company also run the Essentials Pharmacy and the Heritage TCM Clinic.
Home of Rheuma-Salve® Pain Relief Balm and Zoo-Vite Kids Vitamins!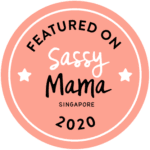 If you have backache, muscle sprains or strains, arthritis, rheumatism, and other joint pains, perhaps you may consider our Rheuma-Salve® pain relief balm and range of products – Rheuma-Salve Balm, Rheuma-Salve Liniment, Rheuma-Salve Patch, or Rheuma-Salve Creme, whichever you find suit you best. There are even travel packs! Buy now!
Our Zoo-Vite Kids Vitamins range was mentioned in Sassy Mama, titled "Picky Eaters? Why Multivitamins Can Help Fill Your Kid's Nutrient Gap". Thank you!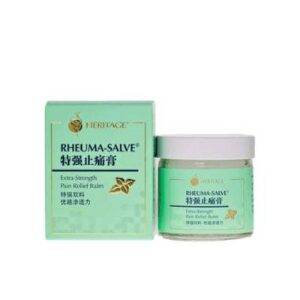 So, allow us to bring you …
Higher, Stronger, Together!
HST Medical